Aoto medium fine natural stones
The medium fine grit of natural stone!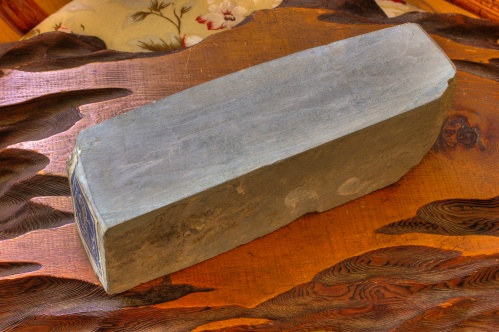 Aoto is medium fine grit stone of natural stone from Kyoto. The mesh is about #2000 - #4000. The famous mines were in Tanba and Kouzaki. Both are already closed. They will be rare or disappear in the market soon.
Please ask me the detal. I will determine the surface and hardness with some test machines.