Natural water stones 9
The unknown natural stones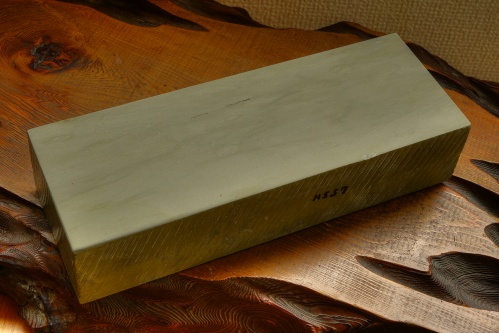 The miner only know the stone from which mountain and which layer. We only believe them and their stamps. I don't know these stones from which mountain exactly.
I explain my feeling and impression. And I determine them with some precise test machines. Please choice your stone at the hardness and the roughness. Ask me more about them.
*If you want to learn about grain size, please visit at our technical information page .